Where to Play Amateur Sports in LA
At CeleBreak, we focus on creating a fun, social atmosphere to play soccer. But, if you are looking for more commitment, try joining an amateur league! There are many amateur sports in LA that promise a fun, but competitive environment. We give you our top suggestions of the best organizations in LA.
CeleBreak developed from not being able to find the people to play pickup soccer. Now, CeleBreak is a worldwide community with branches in 6 cities across Germany, Spain, and the United States. It is designed so you can play whenever and wherever you want. Anyone of any skill level is welcome and with new players joining everyday, CeleBreak is becoming wildly popular. Download the app and play today.
These women don't play around; they will run you over if you are in their way. Angel City Derby is a flat track women's roller derby league that plays teams nation wide. As a volunteer, non-profit league, ACD has become one of the top 5 roller derby clubs in the world.  There are 5 teams who compete domestically and internationally, as well as a rising junior team. Get ready for an action packed battle between fierce, high-flying combatants on the track.
TUFF -The Ultimate Flag Football League, showcases amateur athletes displaying their talents on the football field.  There are 3 leagues to join in LA- 6v6, Her (a women's league), and 9v9. To join, the league utilizes a season contract format. A one season contract is $100 per season, two seasons is $90 per season, and three seasons is $80 per season. Additionally, TUFF provides updated standings, statistics, and video highlights for games.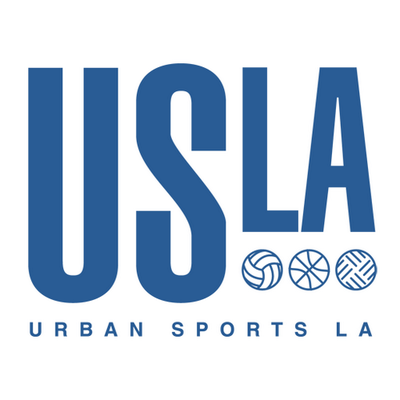 As voted on Yelp, Urban Sports has been voted the #1 sports league in Los Angeles. The league formed in 2012 from 3 long-time friends missing playing sports. Their goal was to provide organized sports, with an entertaining social aspect after the competition. They now offer: Basketball, Cornhole, Flag Football, Kickball, Pickleball, Spikeball, Volleyball. They also have 'Sunday Fundays', which is a mix of recess games and challenging events, like scavenger hunts or bubble soccer. If you don't have a team, don't worry! You can sign up as a free agent and they will put you on a team.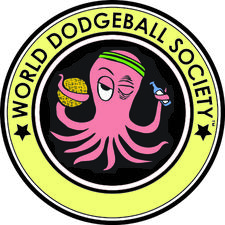 If you want to "dodge, duck, dip, dive and dodge", join the World Dodgeball Society! You can unleash your anger by hurling balls at your opponents during 50 minute games. But don't worry, the league plays with no-sting dodgeballs and you can check out any additional rules and regulations here. There are 7 leagues spread across LA; anyone is welcome to join. World Dodgeball also has open gyms where players can play 2 hours for $5.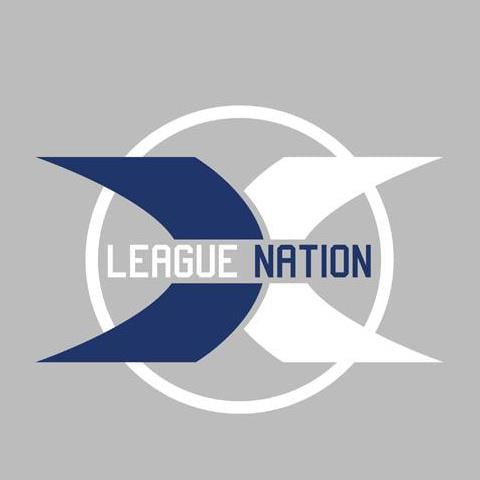 X League Nation isn't as ruthless as it sounds- it is an amateur basketball league in LA. Coming up on their 22nd season, X League Nation has 40 teams with over 400 players, all spread across different skill levels. There are 4 divisions which league coordinators place your team after a tryout: Amateur, Rook, Pro, and Elite. Despite the difference in skill, every game has a great competitive edge to them. Team jerseys, stats, pictures and videos are just some of the features X League provides. Games are played in 5 gyms across LA, so lace 'em up to hit the court.
 Robert Herzog founded Zog Sports in 2001. He wanted to resolve the problem of organized amateur sports leagues, with an emphasis on giving back and social interactions after the games. Now, they offer 10 different sports in 7 cities across the U.S. There is a community of 120,000+ Zog members each year, and Zog Sports teams have donated over $3 million to charity. For LA, there are 23 different neighborhoods in which they offer a sport. Find the nearest one and start playing with one of the top groups for amateur sports in LA.
These leagues are all fantastic ways to get involved with amateur sports in LA. But no one does soccer like CeleBreak! Our unique worldwide community and gameplay makes us one of a kind. Find a game today near you in Los Angeles OR download our app for complete game information.